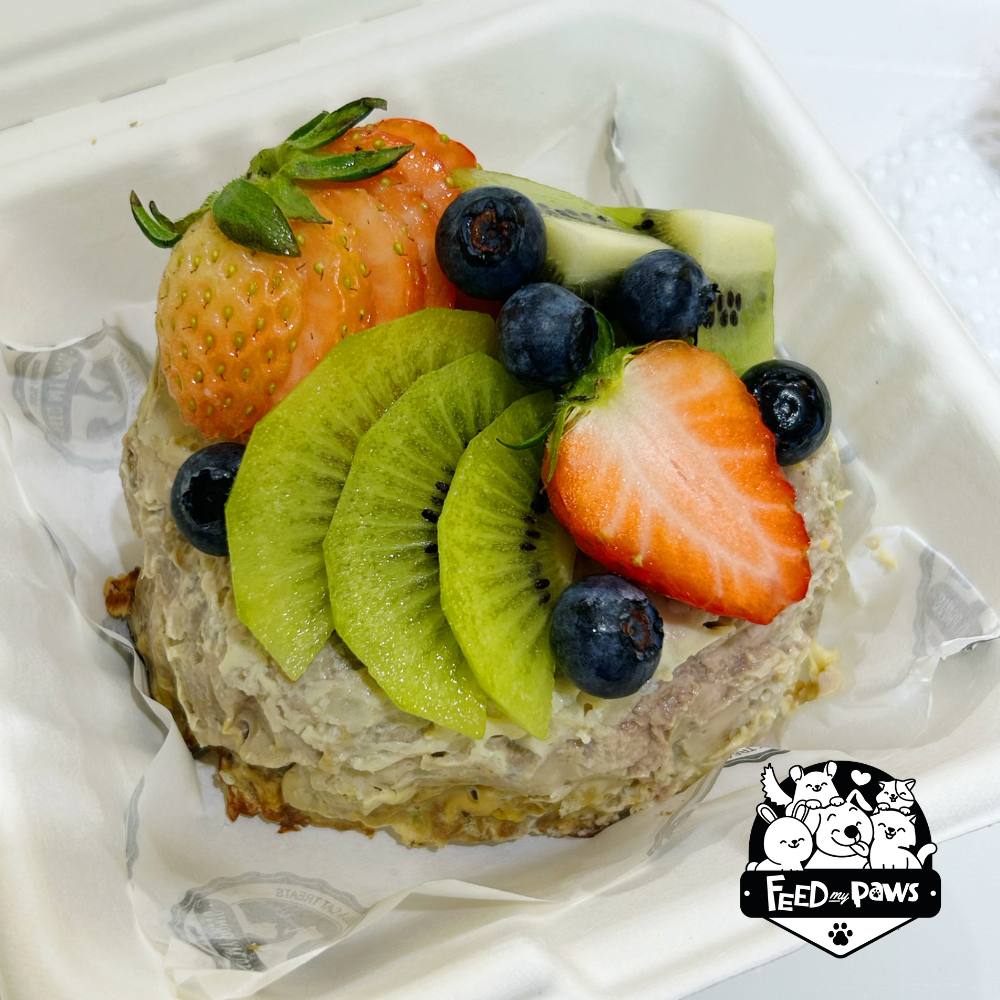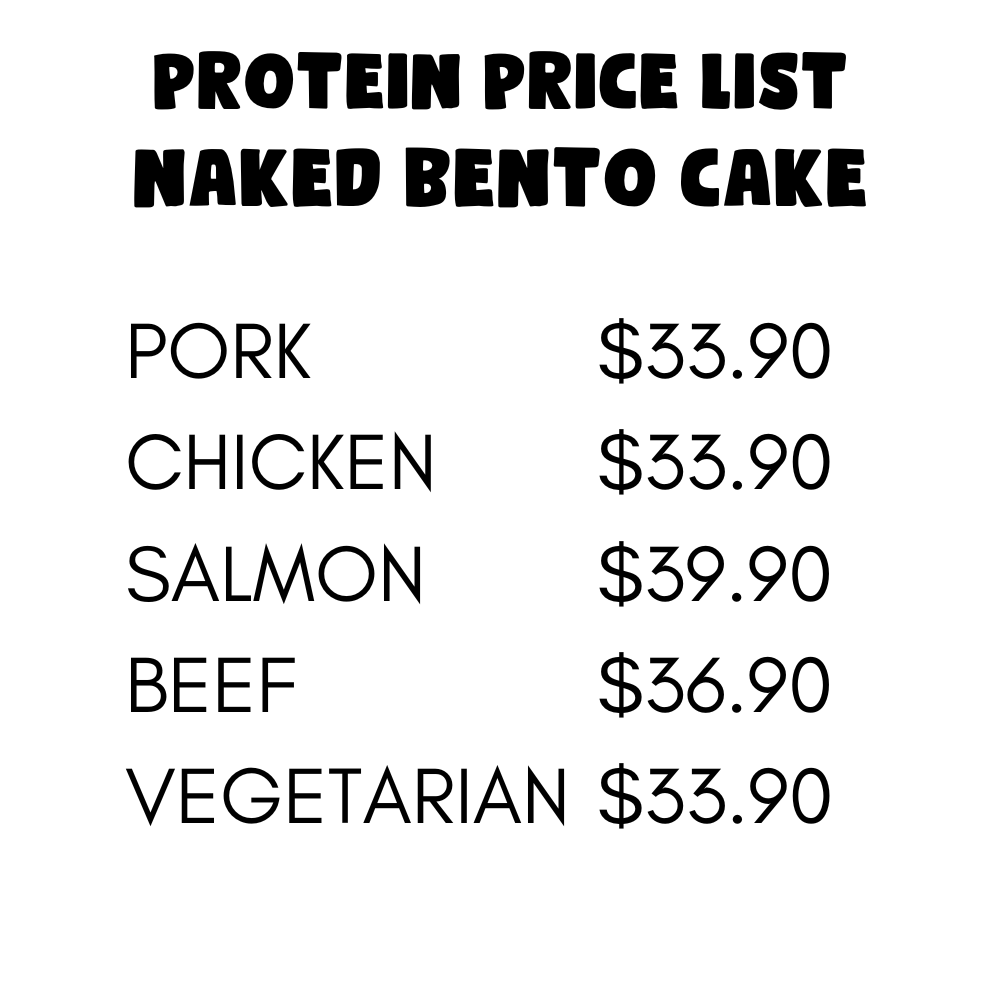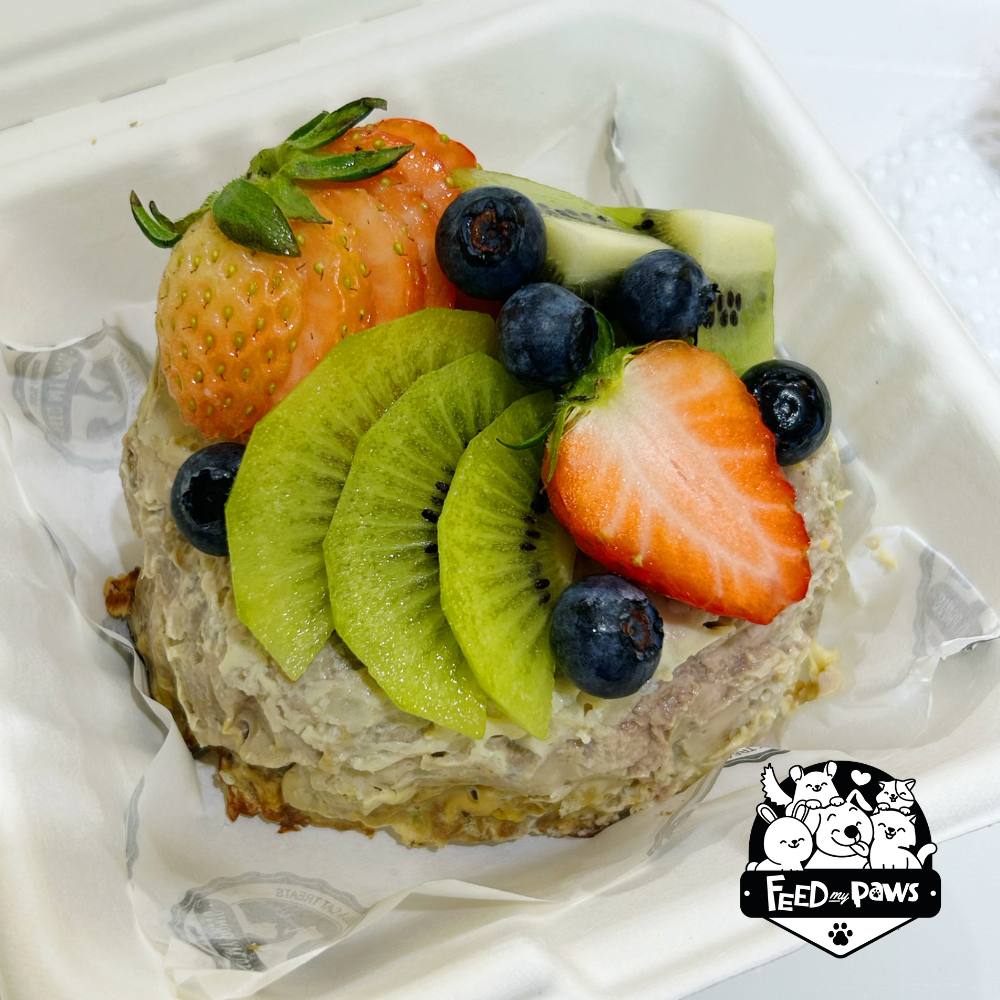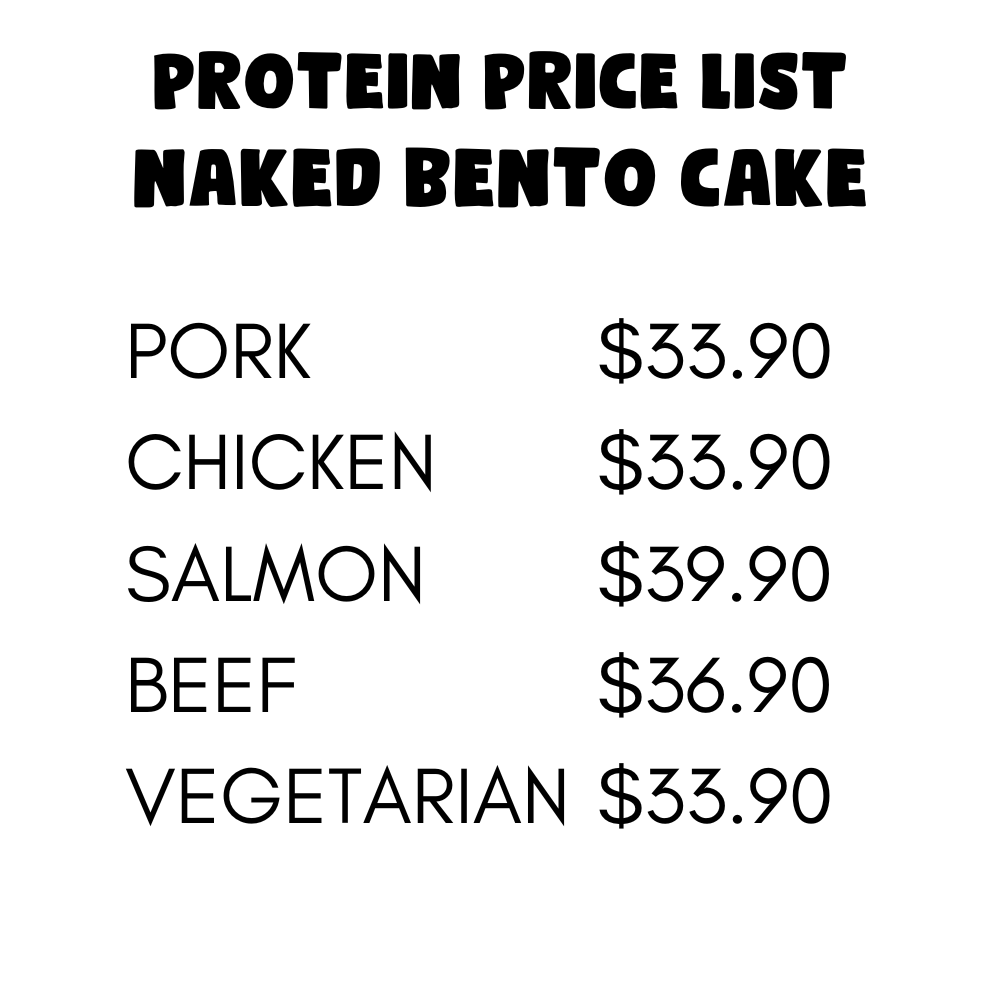 The Naked Bento Cake for Dogs (no frosting/potato/carbs)
$33.90
Looking for a cake for your dog that's without frosting? Presenting the Naked Bento!
We received many requests over the past few weeks for dog cakes that are without frosting (potato/carbs) as some of your furkids have allergies or are on a lean diet. Fret not, we came up with something to make your celebrations just as magical but without the worry!
You can select your preferred protein (chicken, pork, beef, or salmon) and we'll top your Naked Bento with the freshest fruits of the week! Fruits may vary from what is pictured :)

Full ingredients list for bento: Protein of choice, Egg, Pumpkin, Broccoli
Vegetarian: Egg, Pumpkin, Seasonal Leafy Greens, Cheese, Oat
Topping: Fresh fruits
Available in 1 size only: 3inch/8cm. Minimum 150g, feeds 2-3 small dogs.
Please exercise due diligence when feeding your furkids. Ensure your cake is kept refrigerated/frozen and proper feeding guidelines are followed. We are not responsible for overfeeding, poor handling of cakes, and other external factors. More information is available on our FAQ page.
THIS PRODUCT IS PART OF:
• Feed My Paws Singapore's Best-Selling Dog Birthday Cake, PupCake, Cupcake Collection
• This product is part of our huge range of Handmade Dog products (View @ Dog Store Introduction)
CUSTOMERS WHO PURCHASE THIS ALSO BUY:
"Super fussy me likes the cake from @feedmypaws Gotcha day 2021"

@tofu.themalteseboy

Little cakes from @feedmypaws made the little ones really happy!
Although I wasn't fast enough to take everyone in action!
@mochivsmocha
pups ate a bento cake we got from @feedmypaws! This cake is magic. I have toppled the cake countless time while transporting around different places, and it still ended up looking perfect?
@jingletomingle