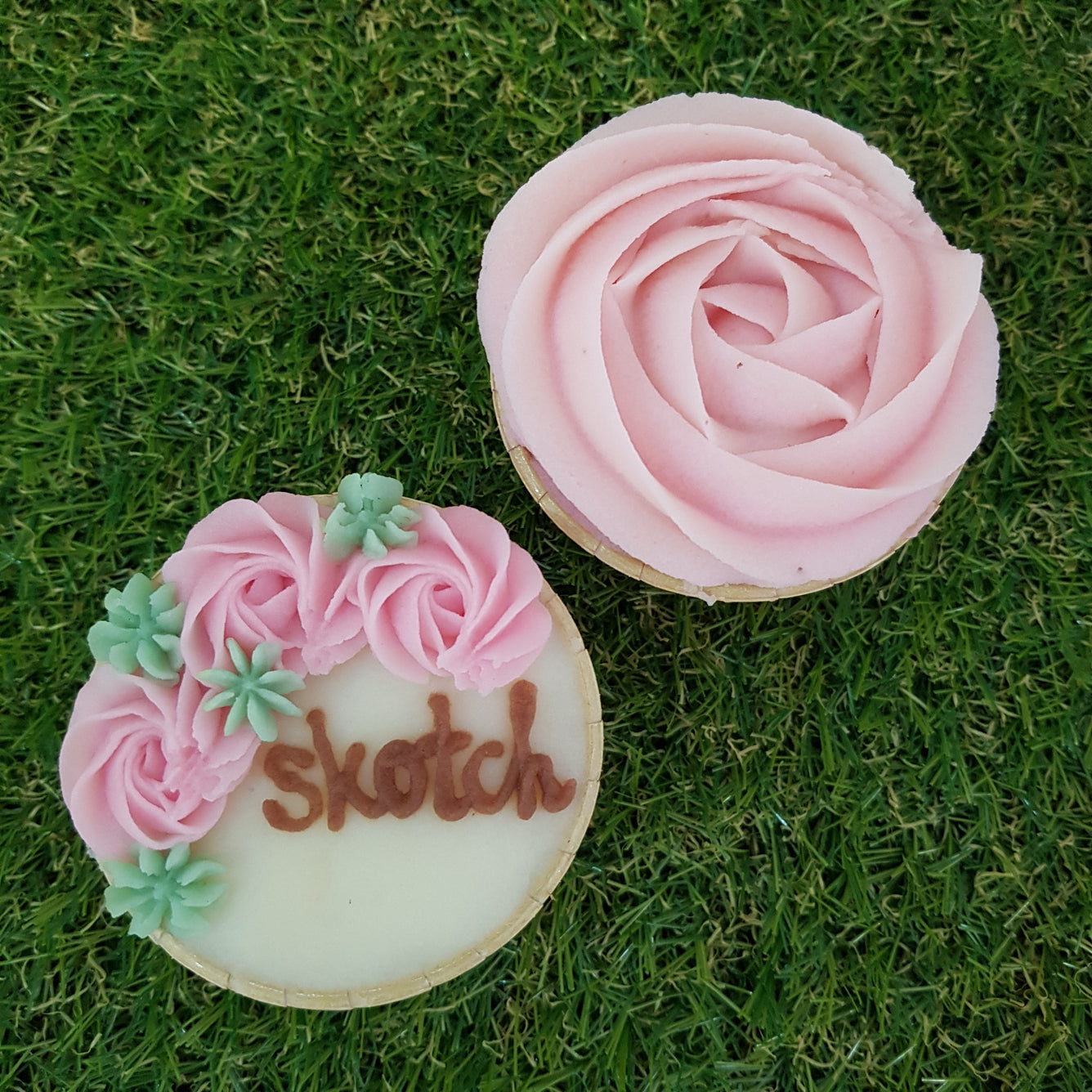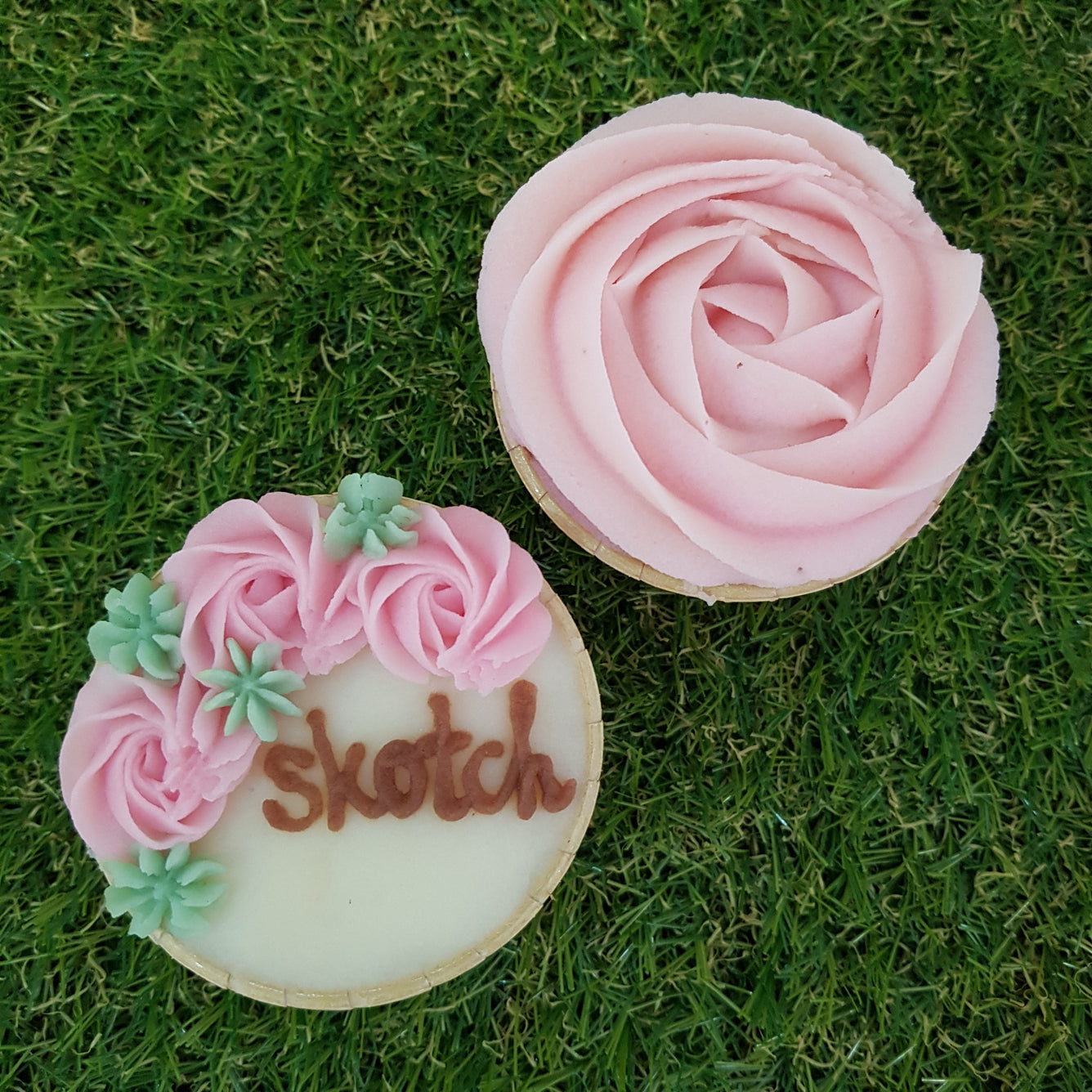 Basic Pupcakes, Cupcakes for Cats
$17.90
DESCRIPTION:
• A simple, beautiful design that's perfect for a weekend or birthday party.
• In each set, there are 2 cupcakes (~90g each). Cupcake case colours can vary.
• Every one of our beautiful decorated birthday cakes & cupcakes for kitty cats is made with fresh meat, and organic vegetables and fruits (for colouring)!

FULL INGREDIENTS LIST:
• Cake: Protein of choice (chicken, salmon, beef, pork), tuna, sardine, egg
• Frosting: Potato, organic vegetables and fruits for colour

• Optional add-on: organic catnip (free for a LIMITED TIME)
• No hidden ingredients. All ingredients listed above.
THIS PRODUCT IS PART OF:
• Our most popular Cat Birthday Cake & Cupcake collection (For Kitty Cats) by Feed My Paws Singapore
• This product is part of our large selection of Handmade Cat products (view @ Cat Store Introduction)
CUSTOMERS WHO PURCHASE THIS ALSO BUY:
happy 3rd birthday butter & biscuit!!! 🤍🤍🤍🥰🥰
thank you @feedmypaws
for the lovely cake!
@ bellabellofamily
Yummy chicken cake from @feedmypaws 😺
@baileyfoo_thecat@kellyskl
*sniffs sniff*
@adventuresoffidget